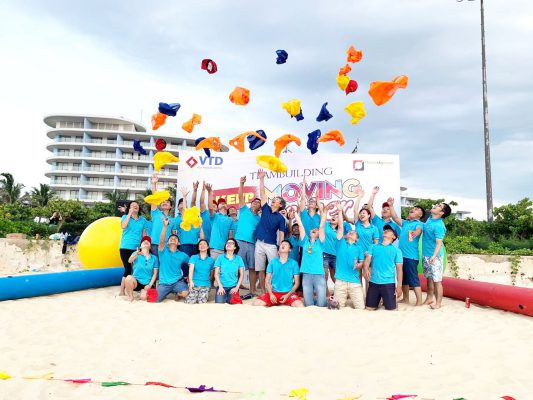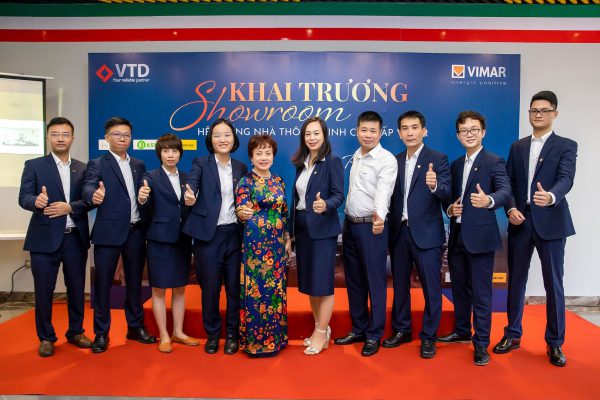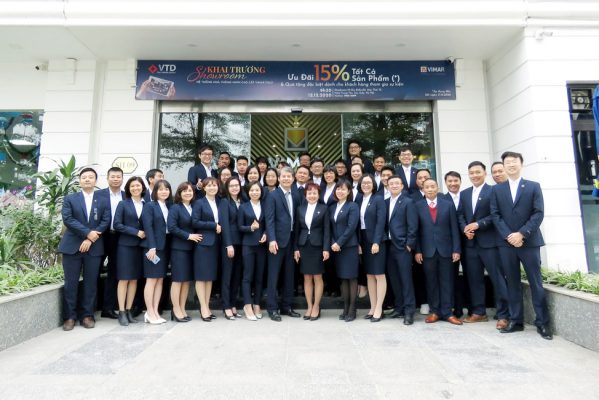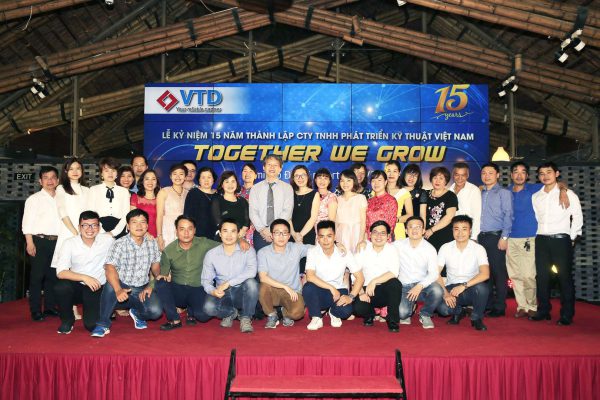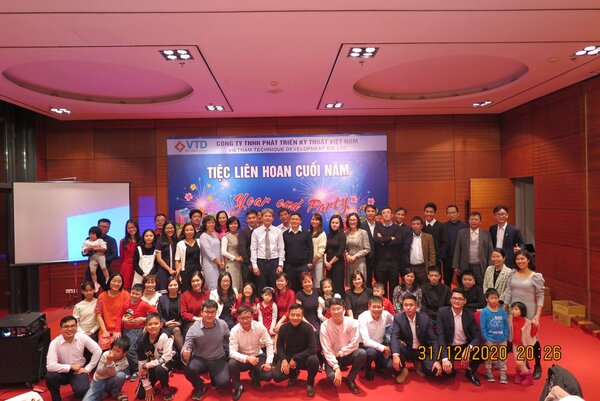 Vietnam Technique Development Company (VTD) was established on April 17th 2003, is the representative and distributor of the world leading manufactures of industrial equipment in Vietnam.
In the field of the power equipment for Transmission and Distribution networks, we are agent and/or distributor of TRIDELTA & RITZ of Germany, CTC Cable of USA… They are professional manufacturers of Switching and Protection equipment for Power networks such as: Load Break Switches, Disconnectors, Circuit breakers, Instrument Transformers, Surge Arresters, Bushings, Aluminum composite core conductor, medium coltage switchgear …
Their products are widely-used in the networks from 24KV to 500KV of the Power transmission companies, Power companies throughout the country and highly-appreciated by the customers thanks to it is high quality and reliability.
In the field of airport equipment, VTD represents for OCEM and we are the distributor of AWI, MOOG, SIEMENS Logistic,… which are the manufacturers of AGL system, meteorology equipments and accessories. Their equipment is being used in more than 10 civil and military airports in Vietnam.
Since December 2011, VTD has become the exclusive distributor of the wood – working machines made by Felder – Group in Austria who is the word leading manufacturer of wood – working machines. Their products have been widely used for more than 50 years.
From April 2018, VTD became a corporation with subsidiaries which are Viet Sky Technology JSC., – doing business in the Aviation Equipment and Wood & Brothers JSC., – doing business in woodworking machines.
In August 2019, VTD signed a contract to be the general agent for distribution of switches, sockets, smarthome devices of Vimar – Italy in Vietnam. Vimar is a global leading manufacturer of intelligent electrical equipment in the luxury hotel, yacht, apartment and villa segment. Its products have initially received customers' acceptance at Pullman Phu Quoc, Marriot Cam Ranh, Golden Lake Hanoi,…
…
Some milestones of VTD's development itinerary:
17.04.2003: Establishment of Vietnam Technical Development Co., Ltd. (VTD), operating in the field of distribution of industrial electrical equipment of the world's leading manufacturers in Vietnam such as electrical equipment for transmission power grid, airport equipment,…

2007: Entering the aviation equipment industry market.

2010:  Opening of the head office located in 160 Tran Binh

2011: Becoming an exclusive distributor of Felder (Austria) wood processing machine products in Viet Nam.

2012: Opening of Felder showroom located on the 1st floor, headquarters no. 160 Tran Binh

2013: Becoming a representative of CTC Cable (USA) and Opening a representative office in South Vietnam, providing electrical equipment products for the transmission power grid.

2015: Opening of the 2nd Felder showroom in Vietnam, located in Ho Chi Minh City

2018: Growing in scale, becoming a VTD Corporation with member companies of Vietnam Sky Technology Joint Stock Company (VST) trading aviation equipment and W&B Company – wood processing equipment business

24.08.2018: Establishment of Civil Electrical Equipment Distribution Department

2019: Becoming a general dealer for distribution of VIMAR smart home and electrical equipment solutions in Vietnam

2020: Becoming the exclusive agent of Siemens Logistics (Germany) in Vietnam trading airport logistics solutions.

12.12.2020: Opening of VIMAR Smart Home Equipment showroom at 61 Mo Thai To

10.1.2022: Becoming the exclusive agent of PPC Insulators (Germany), distributing ceramic insulating products for aerial power transmission lines, substations and electrostatic dust filtration systems in Vietnam.

6.2022: Being about to open the Electrical Equipment Showroom at VTD Representative Office in Ho Chi Minh City