Vietnam Technique Development Company (VTD) was established on April 17th 2003, is the representative and distributor of the world leading manufactures of industrial equipment in Vietnam.
Main products:
Electrical Equipment
Airfields Equipment
Woodworking Machinery
Smart-home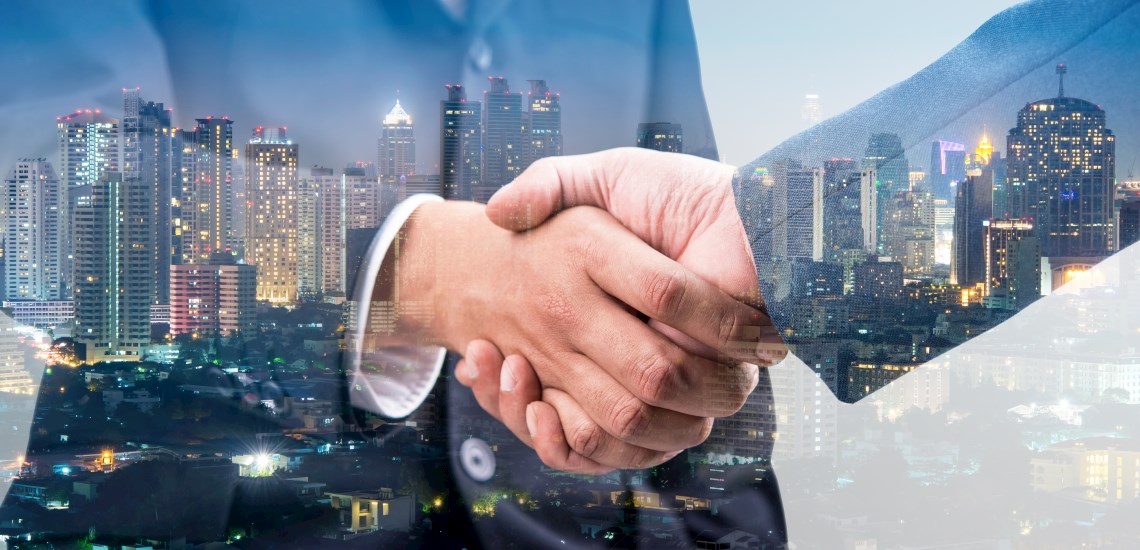 With our unique strengths, VTD has been successfully distributing genuine equipment products in 2 areas such as Industrial equipment, Civil electrical equipment.
In the field of industrial equipment, VTD provides genuine equipment for the fields of electrical equipment and transmission power grid, aviation equipment - airports, wood processing equipment from leading manufacturers in the world such as CTC Global (USA), OCEM (Italy), Felder (Austria) ,...
In the field of civil equipment, VTD provides solutions and smart civil electrical equipment - Smarthome from VIMAR (Italy).